Do You Have A Construction Project We Can Help With?
SURFACE EXTERIORS
Roofing.
Waterproofing.
Sheet Metal.
Surface Exteriors is a leading roofing contractor and sheet metal fabricator located in Squamish, BC. We are building envelope experts that design and install modern waterproofing solutions for residential and commercial buildings.
Our services include roofing, waterproofing, complete building maintenance and renewal, exterior building upgrades, and more.
See our services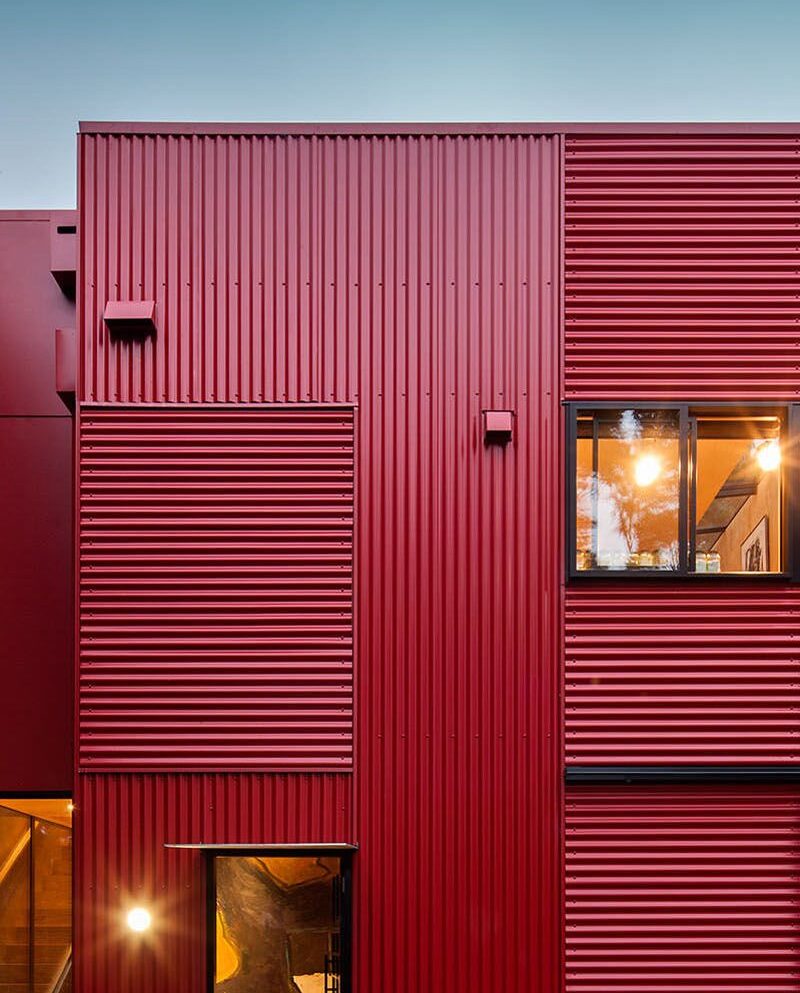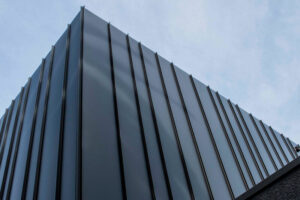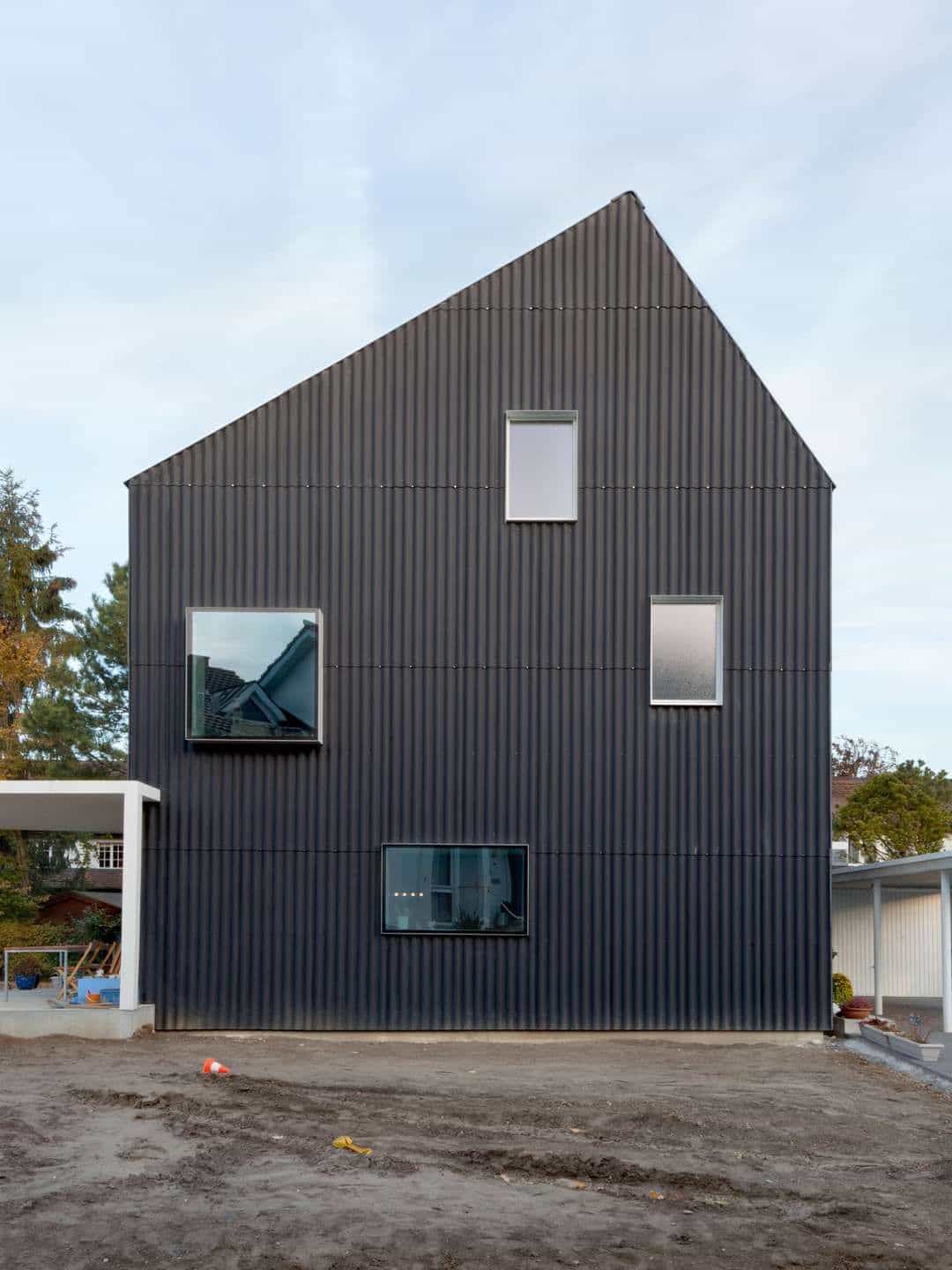 Squamish
Sheet Metal Fabricators
Surface Exteriors Metal Shop fabricates architectural sheet metal panels, standard and custom flashings, window end-dams, chimney caps, and custom gutters.
Surface Exteriors is an award winning company with a reputation for consistent innovation at the highest level of design.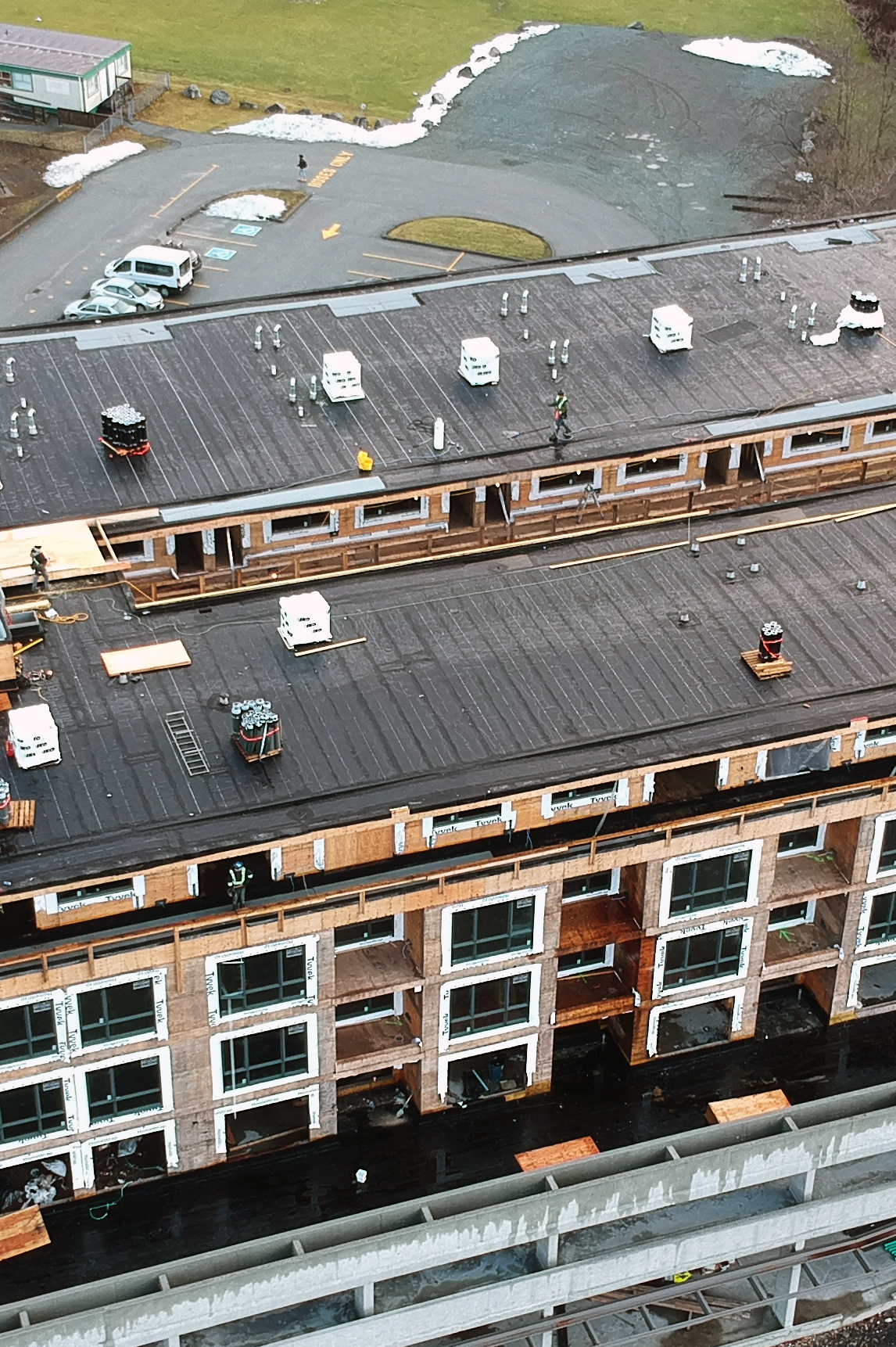 Our Services
We provide roofing, waterproofing, and building envelope services for multi-family homes, commercial buildings, and exterior renovations. We work with architects, property managers, strata councils, and building owners to ensure their buildings are protected from the challenges of the Pacific Northwest climate.
Our team is dedicated to providing solutions to ease the wear and tear of time, and being proactive with moisture management and maintenance repairs. We provide our services in Whistler, Squamish, and Vancouver.
Flat Roofing
Sloped Roofing
Metal Roofing
Snow Management
Skylight Installation
Custom Eavesthrough
Vinyl Deck Membranes
Liquid Applied Decking
Dampproofing
Aluminum Railings
Glass Railings
Glass Curtain Walls
Trusted Partners
Surface Exteriors works with and is certified by many best-in-class manufacturers and suppliers.