Surface Exteriors ⸺ Metal Shop
312 – 1201 Commercial Way, Squamish
Sheet Metal Shop
Custom Metal Flashings
Roof & Wall Cladding
Choose from 83+ Colours
Quick Turnaround Time
Squamish
Sheet Metal Fabricators
Surface Exteriors Metal Shop fabricates architectural sheet metal panels, standard and custom flashings, window end-dams, chimney caps, and custom gutters.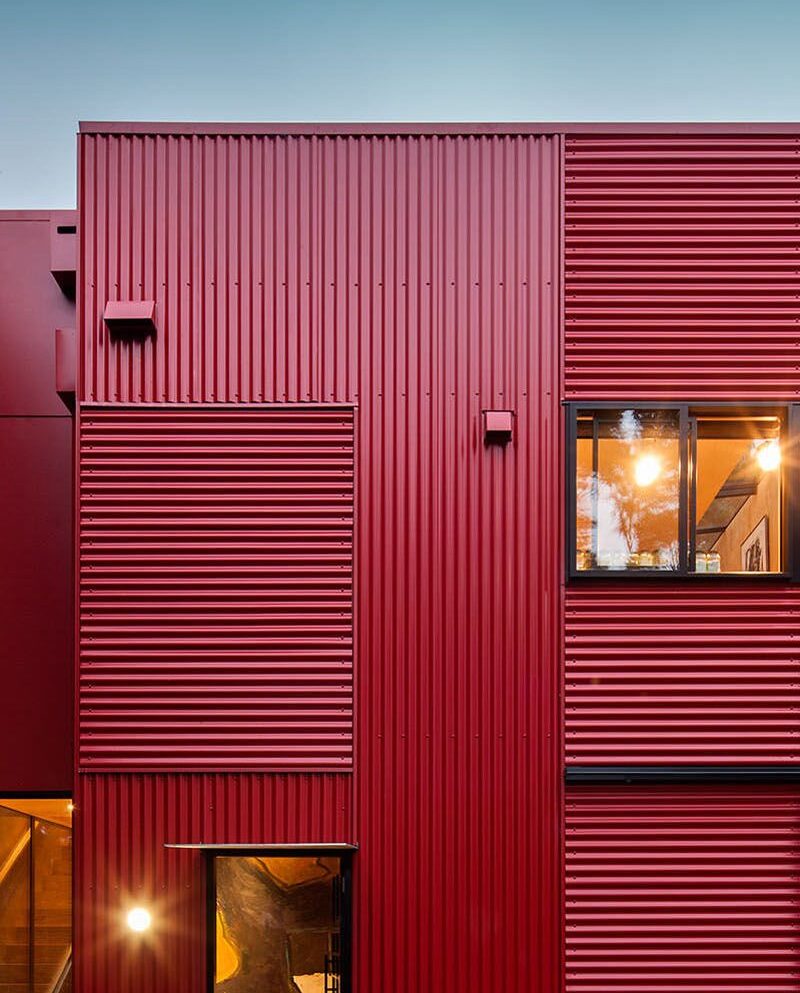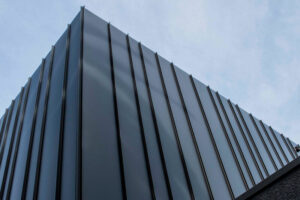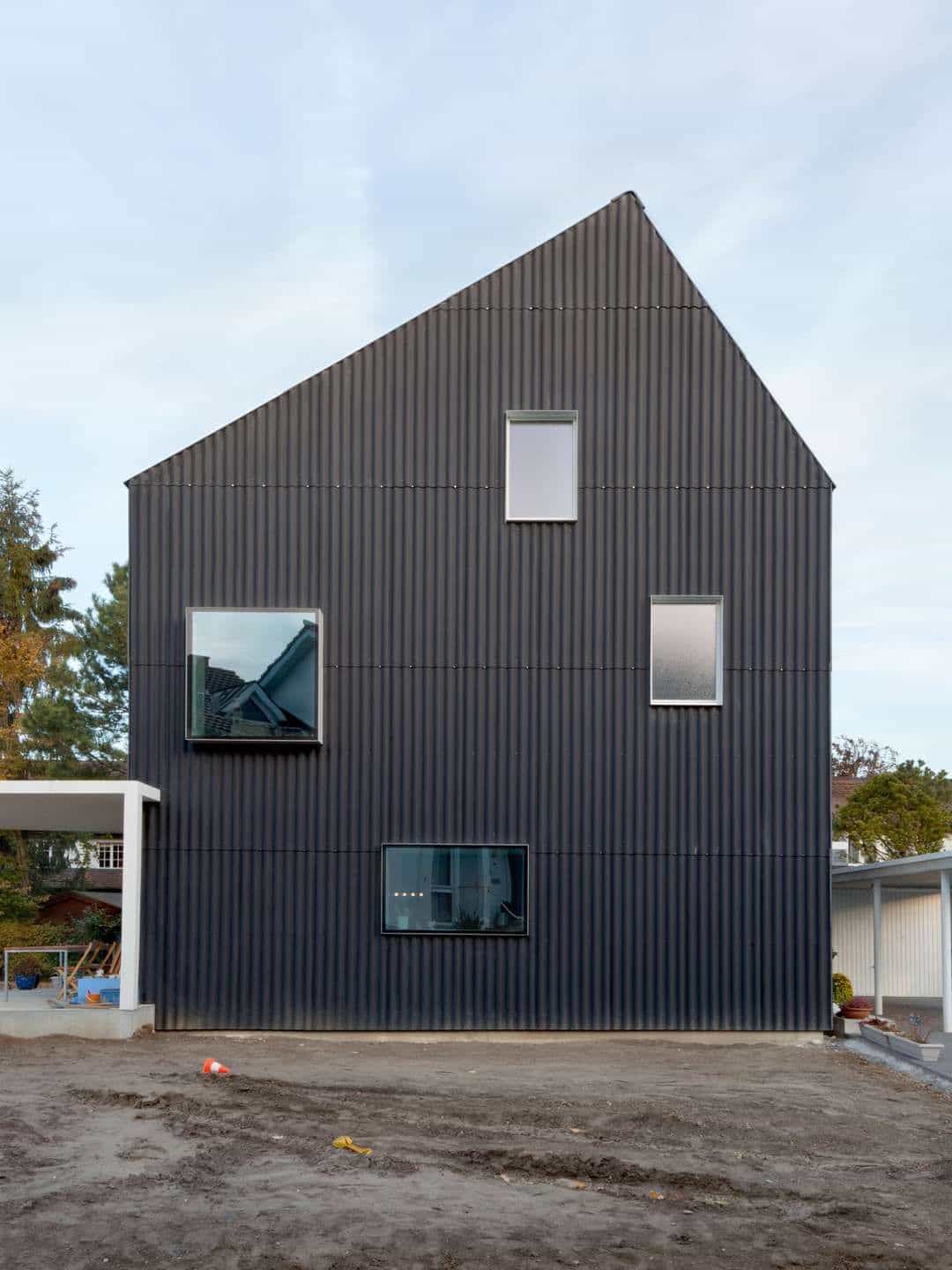 SQUAMISH METAL SHOP
Our Facility
Top Quality
Our sheet metal fabrication facility designs and produces top quality architectural sheet metal panels, flashings, and accessories.
Experience
Our skilled team is made up from trade-qualified sheet metal journeymen & apprentices. We fabricate our sheet metal on Schechtl machinery.
Place a Sheet Metal Order
To place a sheet metal order fill out the form below or email order to [email protected].
All sheet metal orders are fabricated in our Squamish location.