Our Squamish Metal Shop is proud to provide specialty metal products for your commercial products. These distinct finishes can lend a high-end aesthetic to modern and traditional builds. Please contact your Surface Exteriors Representative for pricing and availability of your chosen metal.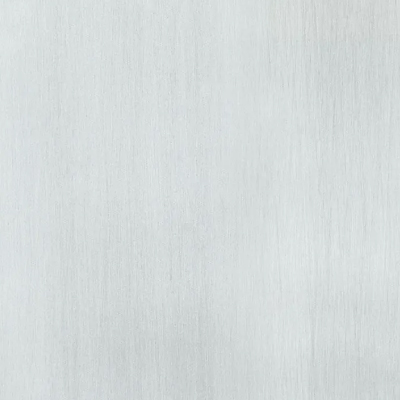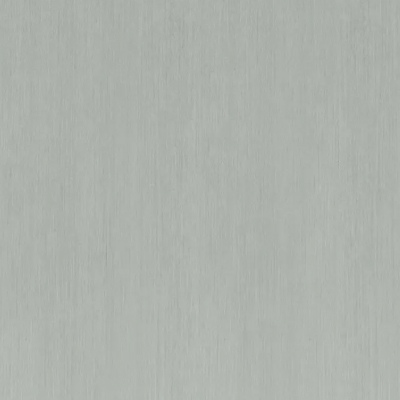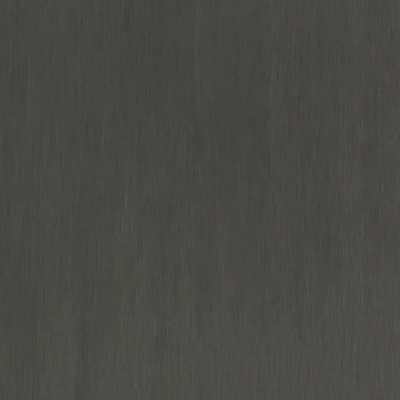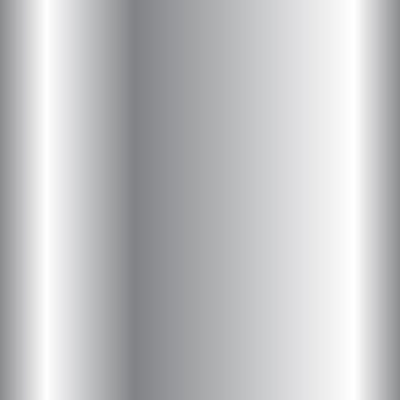 STAINLESS STEEL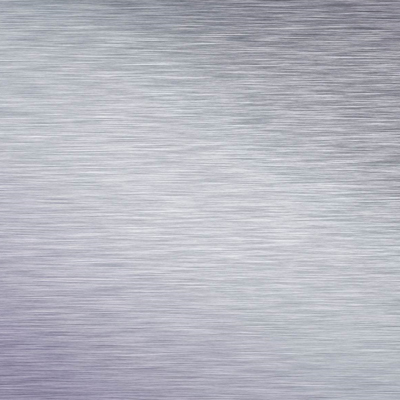 ALUMINUM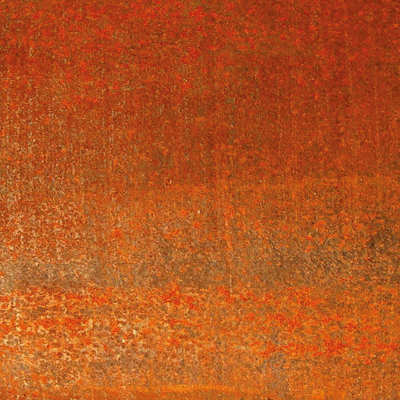 CORTEN STEEL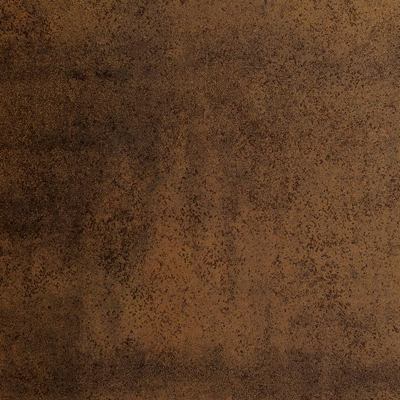 CORTEN STEEL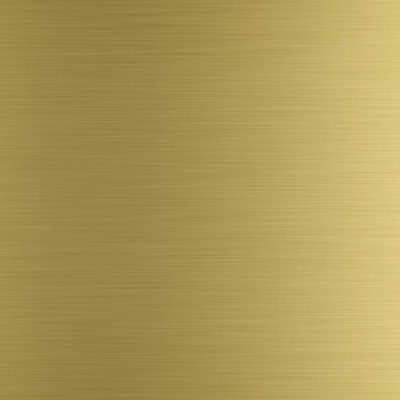 BRASS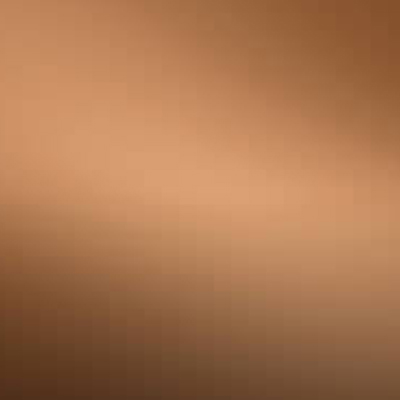 BRONZE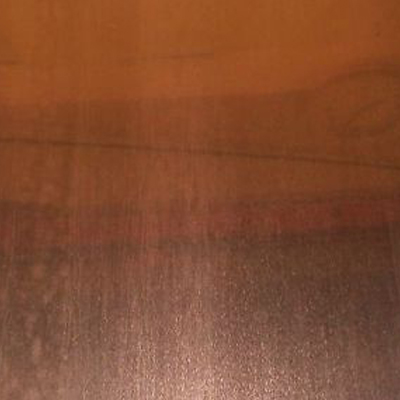 COPPER
Place a Sheet Metal Order
To place a sheet metal order fill out the form below or email order to [email protected].
All sheet metal orders are fabricated in our Squamish location.